We're an approachable team of talented and experienced association management experts ready to help manage yours. Founded by Andrew and Wendy in 2007, originally as a marketing consultancy we started managing associations in 2009 and so enjoyed it – that's all we do now.
We know that being the engine room of an association brings great responsibility to make sure everything is done right, on time and on budget. We are used to that and have invested in systems, procedures and people to make that all happen. Over the last decade or so we've learnt a lot. Our clients have asked us to take on many new challenges which have led us in all sorts of directions.
We've built our business by consistently delivering, obsessing about the detail and being pleasant to deal with. Our clients like what we do and we know you will too.
Our company can only survive and grow if we continue to delight our clients. It really is that simple and this is a great motivator for us. Our team has a great mix of skills and experience from the grey hairs and strategy overview to the latest in communications and social media.
And we have a trusted group of external experts such as; chartered accountants, auditors, lawyers, web developers and graphic designers which helps us support our clients.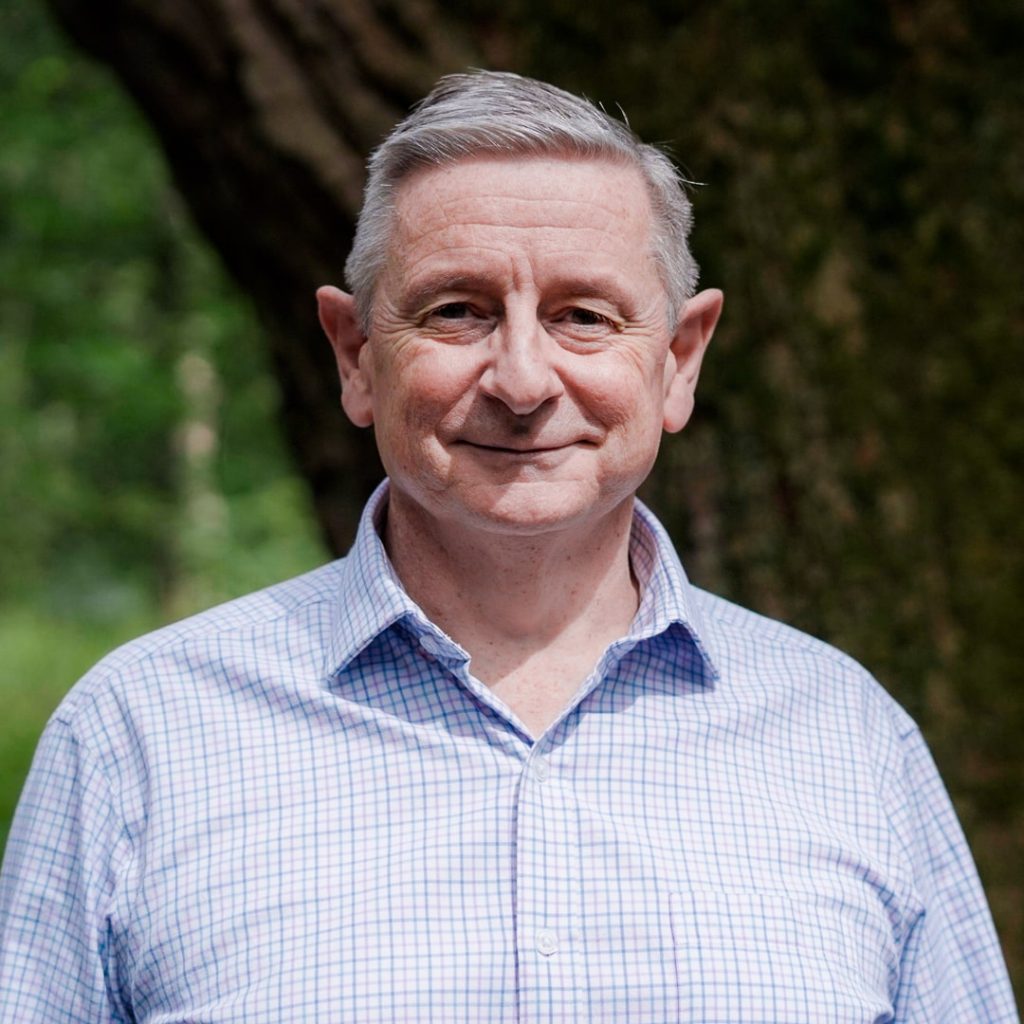 I am a marketer by training and am a Fellow of the Chartered Institute of Marketing (CIM).

I am a former Regional Chairman of the CIM and currently a member of the Constitution and Ethics Committee. I am also on the Steering Committee of the Society of Association Management Professionals and a Fellow of this Society too. So, I am used to being a volunteer and this helps me understand our clients calls on their time when helping to guide and develop their associations.
I have over a decade of experience of helping associations grow and prosper. I'm known as the admin guru in our office and like to make sure everything is just right.

Part of my role is to organise events for one of our clients, everything from a small meeting through to gala dinners and award ceremonies.

In my spare time I enjoy travelling, spending time with family and friends, and my many pets!
I work with two of our association clients helping to manage their members' requirements. No two days are ever the same and that keeps me on my toes.

Both clients are seasonal businesses and whilst activity peaks in the summer, there is really no let up as there is always something to do or improve.

Outside of work my horse and small holding keeps me fit and active. I am keen on charity fund raising usually by spending too long in the saddle or by getting very dirty on a tough mudder.
I spent many years in export sales using my language skills. Later in life I studied for a degree with the Open University and then trained to be a Clinical Hypnotherapist.

I now split my time between helping my hypnotherapy clients and supporting The Association Management Company clients, both in our office and at meetings and events. I'm married to Andrew so outside of work I spend most of my time convincing Andrew not to be at work.
I'm involved with the management of three clients here at The Association Management Company and have been part of the team for over 5 years. One of my key duties is planning and delivering a major exhibition at the Ricoh Arena, Coventry.

I'm a keen sportsman with football, golf and cricket being my main passions. I've also been a member of various committees so, like Andrew, I understand what it means to be a volunteer.
I trained as a journalist and worked for regional newspapers before joining The Association Management Company.

I handle most of the communications work for our clients, from eshots to website content, social media and publications. One of my key roles is to produce a quarterly 100+ magazine for one of our clients which is mailed to around 7,500 companies. I manage the whole process from start to finish.

Away from the office I enjoy sport – football, cricket and motorsport are some of my favourites. I also enjoy getting stuck into a good book.
Unlike the rest of the team my role is quite simple. I am the bookkeeper for all our clients and use Sage to manage the accounts.

I prepare management accounts, VAT returns and make sure suppliers are paid promptly and debts are collected, sometimes the latter takes a bit of persuasion!

Away from numbers I enjoy spending time with friends, family and my pets.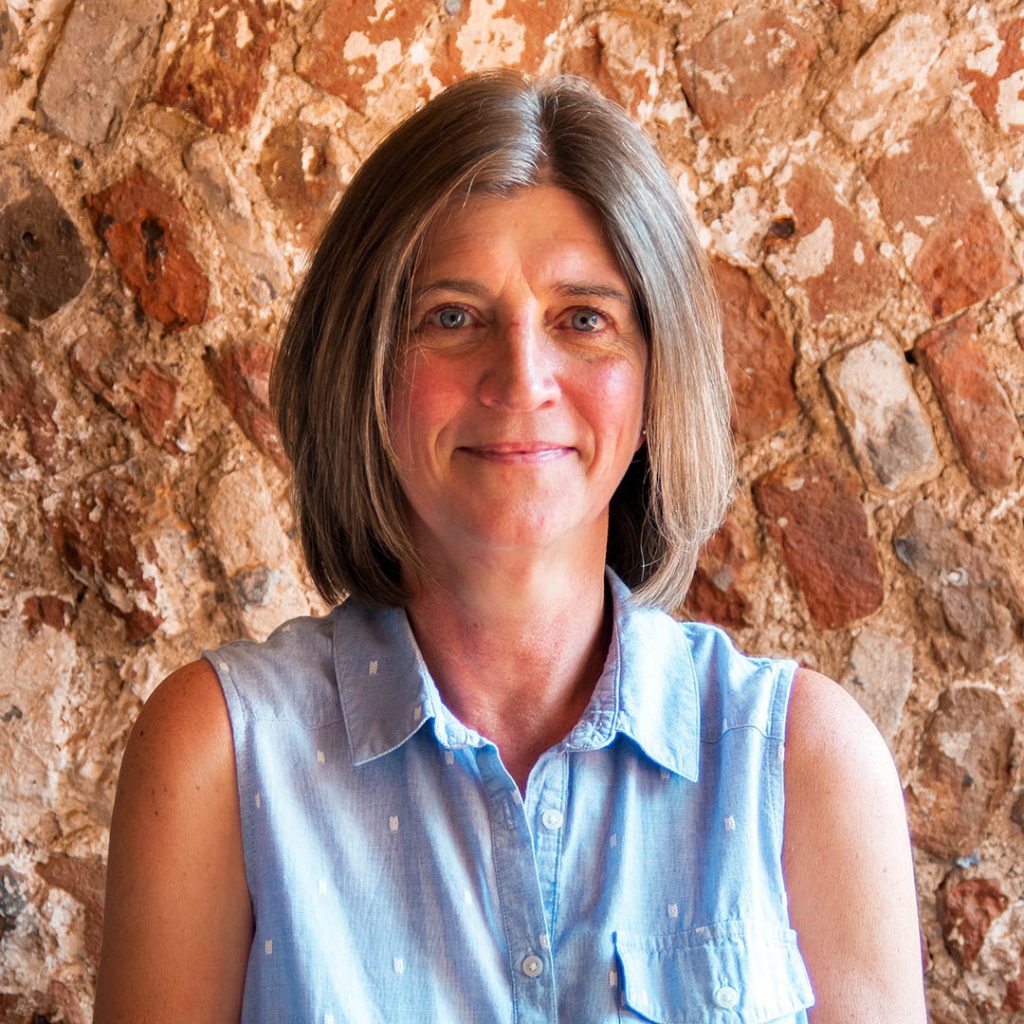 My role involves processing membership applications, renewals, and resignations. Maintaining and updating membership records. Assisting with member communication activities. Collecting data, tracking membership statistics and preparing reports.

Away from work I enjoy spending time with my family and my ponies as well as other numerous pets. My role as a Parish Councillor is very interesting and I am also involved with several voluntary organisations.
I am a Membership Development Manager working exclusively for one of our clients.
 
My role covers the whole of the UK visiting prospective members and making sure existing members are getting value from their membership. 
 
Like many others at The Association Management Company I am a volunteer with my passion being football. I am involved with my local football club as a coach and I am also a senior referee in Derbyshire.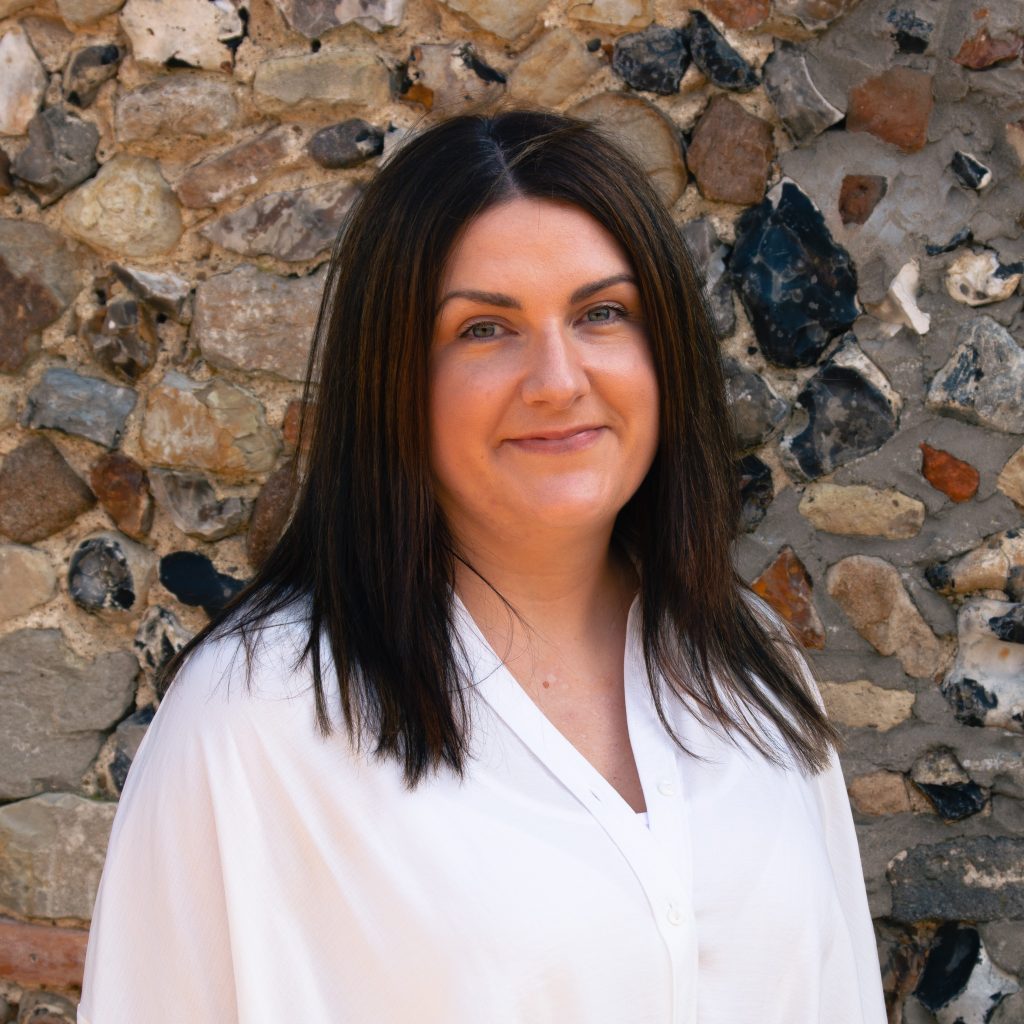 My role is to help with the management of clients and activity of work at The Association Management Company.

Having over 14 years working in the association management sector, I have worked with a wide range of associations helping them to grow and develop. I enjoy working in association management for the variety of the role and constant challenges!

In my time away from work I enjoy spending time with my family and friends, reading and walking.
I spend most of my time researching and reviewing guidance for members of our clients. Sometimes this is a straightforward process but often it's quite involved and my goal is always to simplify things so members can quickly see what they must do.

As a former teacher my grammar and punctuation skills are used to good effect in copy checking of all sorts of documents and publications we produce for clients.

In my spare time, I love gardening, yoga and long walks in the countryside with my family and our two dogs.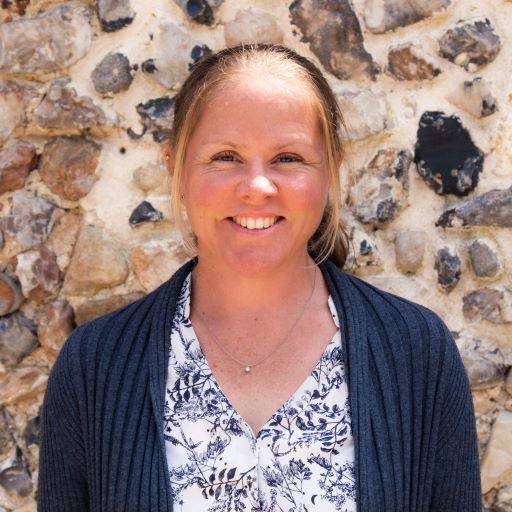 At The AMC I will be providing member services support to two clients. I've spent most of my career working closely with membership organisations and volunteers.

In my spare time I can be found running the trails in the countryside near to my home or with friends at events further afield. I also play Ultimate Frisbee with a local team.

Gardening is my other passion and I like to keep my small garden looking beautiful so I can enjoy sitting in it after all the running around!