Your one-stop shop
Whatever service you need to manage your trade association we can help. For all our current clients we provide a complete association management package. One point of contact, one approach, one solution. We believe in keeping things simple.
Take a look at what services we offer, our expertise, and examples of how we have helped our clients over the years.
The engine room
We have the expertise, experience and desire to help manage and develop your association.
You can be assured of our commitment to achieve your goals and you will be surprised and what we can do for you.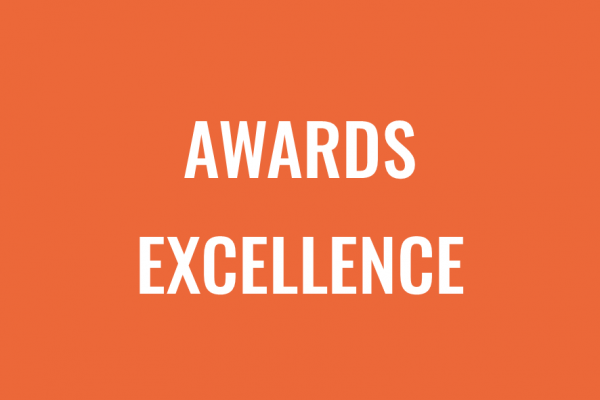 On September 30, 2021 we were delighted to be able to help deliver our first awards event since the...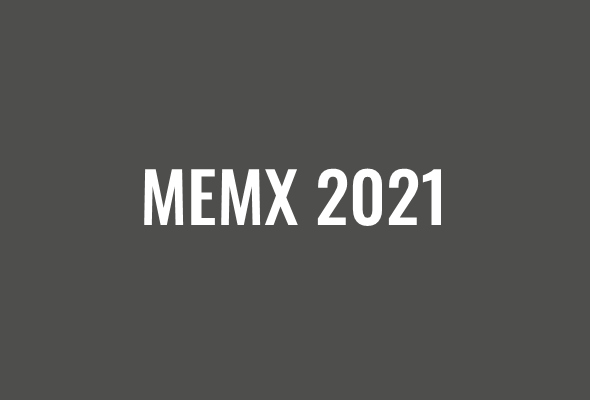 The UK's largest conference and trade exhibition for the membership and association sector, Membership Excellence, will take place this...
When determining the values which drive our business forward, we worked closely with our team and clients to make...