Your one-stop shop
Whatever service you need to manage your trade association we can help. For all our current clients we provide a complete association management package. One point of contact, one approach, one solution. We believe in keeping things simple.
Take a look at what services we offer, our expertise, and examples of how we have helped our clients over the years.
The engine room
We have the expertise, experience and desire to help manage and develop your association.
You can be assured of our commitment to achieve your goals and you will be surprised and what we can do for you.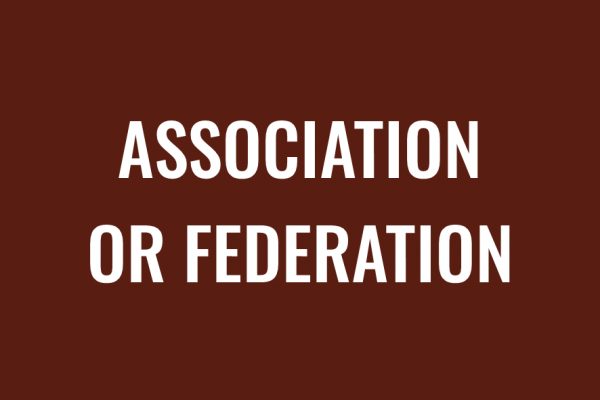 Membership organisations take many different forms, but those representing business sectors tend to be called trade associations. The term...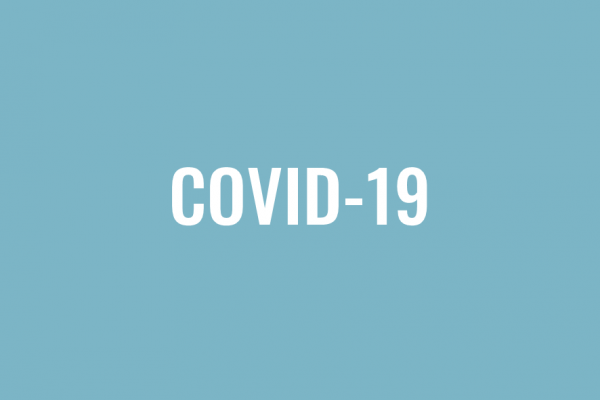 One of the most important jobs of a trade association is to ensure its members are informed with accurate...
Volunteers' Week is an annual event run by The National Council for Voluntary Organisations to recognise, celebrate and thank...